Mot clé crossing the chasm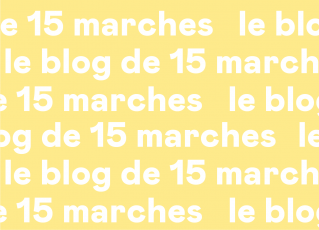 Deuxième article sur le marketing de l'innovation.
Dans un premier article, nous avons étudié en détail comment lancer un produit innovant et séduire les early adopters. Nous allons maintenant attaquer le coeur de la stratégie marketing : comment conquérir le marché des entreprises établies, le plus important et le plus rentable pour votre entreprise ?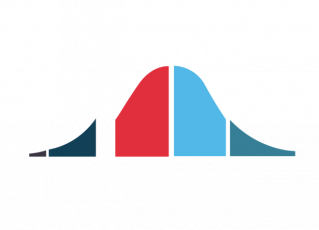 Vous êtes-vous déjà demandé pourquoi autant de startups échouent aux portes du succès  ? Pourquoi, malgré des lancements réussis, des produits innovants ne parviennent pas à atteindre le marché des entreprises établies ? Le livre Crossing the Chasm de Geoffrey Moore s'attaque au sujet le plus complexe en matière d'innovation : l'adoption de produits innovants par les entreprises établies.  Édité pour la première fois en 1991, il reste cependant une référence et ses récentes mises à jour le rendent encore plus incontournable. Difficile de développer une stratégie marketing de l'innovation sans connaître ses principes.